Our language festival LingvaFest' will unfortunately not happen in 2022 either! However, we have a great alternative for everyone. We are preparing a contest with valuable prizes: the language quiz LingvaKvíz. More information here:
kviz.lingvafest.sk
.
This event is here to
Present diverse foreign languages and cultures
Deepen people's interest in foreign languages
Motivate to learn foreign languages
Present effective ways of teaching, new methods, applications
Provide space for further cooperation among various institutions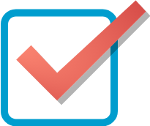 Stay in touch
As a visitor, you will be able to
Breathe languages with every step
Attend language lessons, talks and workshops, there is a wide variety of those already prepared and still growing
Meet those with similar interests, discuss various topics
Participate in a rich cultural programme
Win interesting prizes in a tombola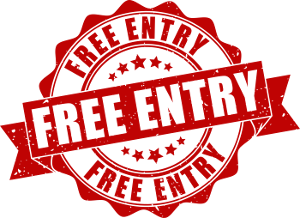 As an exhibitor, you will be able to
Give talks
Hold workshops
Present your organisation
Get to know other language professionals
This is what LingvaFest' 2018 looked like. Join us this year!