Media partners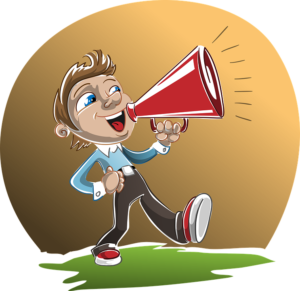 We're looking for official media partners for the language festival LingvaFest'!
Would you like to help us make the event more visible? We'll gladly add you as a media partner of our event! Support a good cause! Help people learn about this fascinating event!
If you're interested in media partnership, please write to Peter Baláž (peter.balaz@lingvafest.sk).